Website Design Specialist. 
Website Design
Do you have a website that looks like it's stuck in the '90s?
Do you need a new website but aren't sure where to start?  Get in touch with our team by submitting the contact form on our site and a team member will review your requirement and get in touch with you by email or phone.
Your choice.
There's no obligation for getting a quotation from LWW.
Let's get started today!
Website Design
The first thing you need to look at when starting to build a web site is to understand what you want to get from your site.  Are you looking to sell products or services online, attract new customers, or simply inform the public about your company or organization?
You'll meet with a member of our team to discuss in depth your goals for your website.  With an understanding of your goals for your site, we will be able to understand what types of features your site will need in order to meet your goals.
Concept & Design
The next step in the design process is to flesh out the concept of your website.  Our team will prepare a mock-up of the site and present this to you.  You will then have the opportunity to let us know what you like and don't like with the concept before we move on to the next step in the process.
Coding the Site
Once we have collectively settled on the structure and design of your website, we will start the process of building your website.  Depending on the complexity of the project, we may do this in stages and review with you as we go, or build the site in one phase.
Most of the websites we build these days are done using WordPress.  The choice of the Content Management System (CMS) will be largely determined by the functionality required for your website.  Building the site with a CMS also allows you (if you want) to be able to maintain your website.
Built From Scratch
All our designs are custom made so you never have to worry your website looks like someone else's .
Choose a Premade Template
Just kidding no we do not use any templates.
Each website is designed specifically for you!
Maintenance & Updates
You of course have the option to update and maintain your own website but we highly recommend you use our services at a very minimal monthly cost to avoid damaging your website and ultimately losing down time and lost revenue.
Website Development
The team at Lakeside Web Works will work with you to fully understand the message you want to get to your audience with your website.  Whether your goal is to build a website to sell products online, build a site for a charitable organization in your community, or simply a personal/family site, our team has the experience to get your project done!
We've Been Building Websites and much more for over 15 Years
We are a team of developers, designers, search engine marketers and hosting specialist with a combined 50 years of experience.
Why not contact us to see if we are the team that's right for your next project!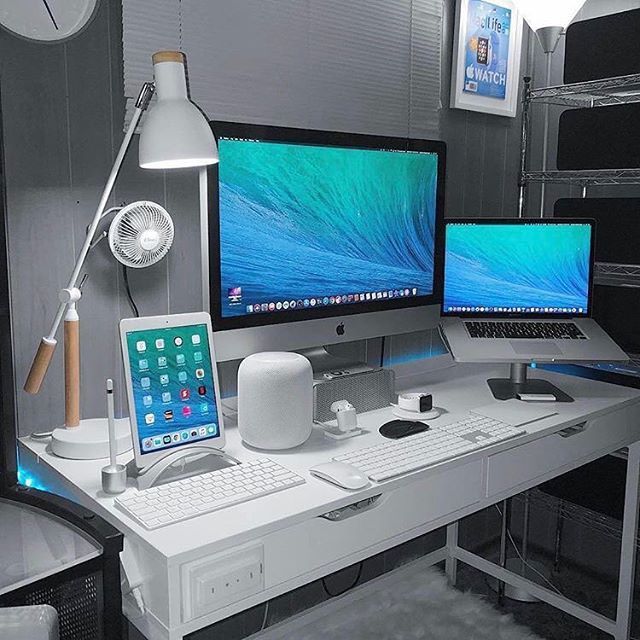 Our Experience
Website Design - 15 years

Website Development - 15 years

SEO (Search Engine Optimization) - 20 years

Hosting Services - 22 years

Domain Registration - 22 years

PPC (Pay Per Click) Management - 11 years

Social Media Marketing - 15 years
Some Interesting Facts
There are approximately 1.58 billion active websites in the world.
There are 4.45 billion internet users worldwide.
Two out of three people prefer to read beautifully designed content.
90% of people use multiple screens sequentially.
Only 64% of small businesses have a website in 2019.
Mobile devices account for nearly 70% of all internet traffic.
Copyright © Lakeside Web Works.  All rights reserved.