Website 
Development
Services
Define
We will work with you and determine your vision and requirements for your business.
Design
Based on your vision, we will create a sample of how your business will be represented on the web.
Refine
Once the design is created we will work together to make the perfect site for you.
Build
And now the fun begins as we code your site to make your vision come to life.
Website Development Pricing
All websites are customized to suit your requirements and needs and in some cases smaller websites may even require more work than larger ones making each website unique.
Once we see what your requirements are we can tell you the best way to achieve your goals and what it will cost to get you there.
The website development price will also depend on how much information you provide us regarding your content and images (images may require additional work from us and we will not know until we see the quality).
NOTE: an additional fee will be applied if images and content are not provided.
SEO & Analytics Package
All of our websites are created to be SEO friendly and ready for Google and Bing Analytics codes to be installed however we are specialists in both areas and can assist you to get set up If you require professional help.
Build A Subscriber Base
If you need to build a Data base of clients and their contact information we can add a form to your Website where viewers can signup for future mail out flyers and promotions.
Yes we do this too!
Build an Online Campaign
Once you have a Data base of clients we can help you setup an integrated marketing platform like Mailchimp or Constant Contact to send promotional flyers or emails to clients.
We can show you how to set it up or we manage these accounts for you.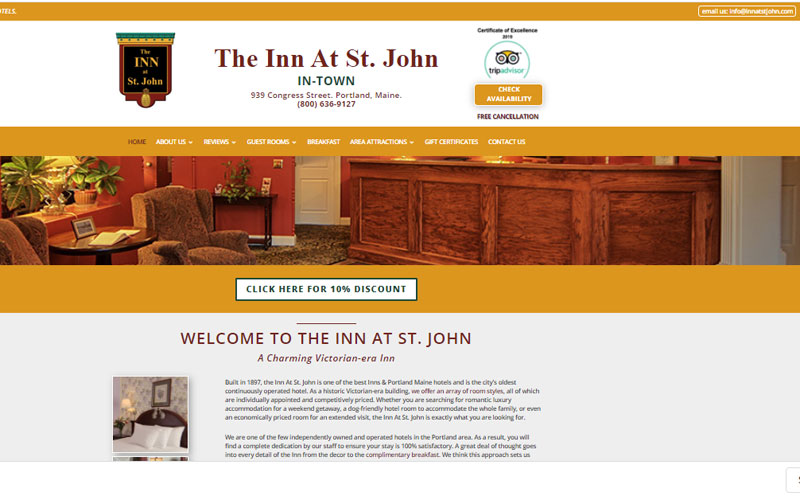 Our Experience
Website Design - 15 years

Website Development - 15 years

SEO (Search Engine Optimization) - 20 years

Hosting Services - 22 years

Domain Registration - 22 years

PPC (Pay Per Click) Management - 11 years

Social Media Marketing - 15 years
Some Interesting Facts
There are approximately 1.58 billion active websites in the world.
There are 4.45 billion internet users worldwide.
Two out of three people prefer to read beautifully designed content.
90% of people use multiple screens sequentially.
Only 64% of small businesses have a website in 2019.
Mobile devices account for nearly 70% of all internet traffic.
Copyright © Lakeside Web Works.  All rights reserved.