Hosting & Domain Registration 
Yes good hosting is one of the most important parts of lauching a website!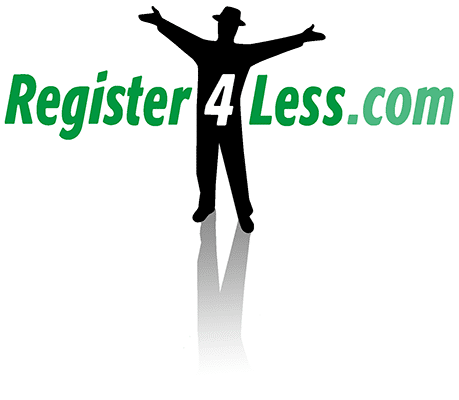 Register4Less offers multiple packages for Hosting and domain registration.

Register4Less is our parent company and are domain management and hosting specialists.  They offer all of the services you need to register your domain name, and get your site live on the web, fast and easy.  It's one-stop shopping with very competitive prices, complete support with a human whenever you need it, and free extra services their competitors charge extra for.  Register4Less is not like your typical big-box online provider.  They offer personal support by toll-free phone, secure chat and email, and are the non-evil domain registration and web hosting company!

Our Experience
Website Design - 15 years

Website Development - 15 years

SEO (Search Engine Optimization) - 20 years

Hosting Services - 22 years

Domain Registration - 22 years

PPC (Pay Per Click) Management - 11 years

Social Media Marketing - 15 years
Some Interesting Facts
There are approximately 1.58 billion active websites in the world.
There are 4.45 billion internet users worldwide.
Two out of three people prefer to read beautifully designed content.
90% of people use multiple screens sequentially.
Only 64% of small businesses have a website in 2019.
Mobile devices account for nearly 70% of all internet traffic.
Copyright © Lakeside Web Works.  All rights reserved.