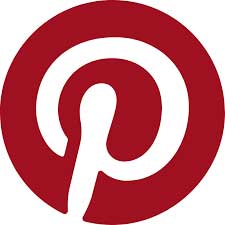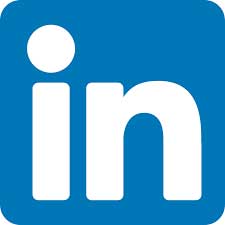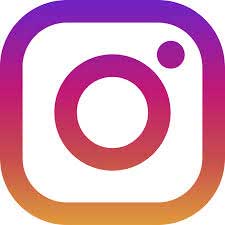 About Social Media Marketing.
Social media marketing (SMM) is the use of social media platforms to connect with your audience to build your brand, increase sales, and drive traffic to your website and improve your SEO.
This involves publishing great content on your social media profiles, listening to and engaging your followers, analyzing your results, and running social media advertisements.
We recommend these social media platforms Facebook, Instagram, Twitter, LinkedIn, Pinterest and YouTube however not all of them are a good fit for every business so contact us to see which ones we suggest for your services or products.
There are also a range of social media management tools that help businesses to get the most out of the social media platforms listed above.
Whether you already using these platforms or need assistance to get the most out of them we can help you achieve success with your social media marketing. Whether you want to build a brand or grow your business, we want to help you succeed.
Learn More about Social Media Marketing !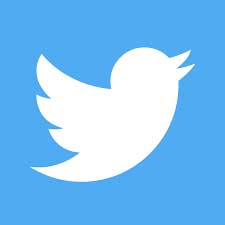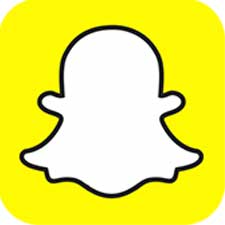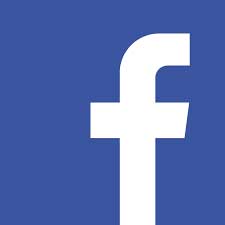 Our Experience
Website Design - 15 years

Website Development - 15 years

SEO (Search Engine Optimization) - 20 years

Hosting Services - 22 years

Domain Registration - 22 years

PPC (Pay Per Click) Management - 11 years

Social Media Marketing - 15 years
Some Interesting Facts
There are approximately 1.58 billion active websites in the world.
There are 4.45 billion internet users worldwide.
Two out of three people prefer to read beautifully designed content.
90% of people use multiple screens sequentially.
Only 64% of small businesses have a website in 2019.
Mobile devices account for nearly 70% of all internet traffic.
Copyright © Lakeside Web Works.  All rights reserved.